SKU:T-GR-RISER
Regular price
£45.49 GBP
Sale price
£45.49 GBP
Unit price
per
Sale
Sold out
We have 2 in stock
SKU: T-GR-RISER
The rear view mirror in the Yaris GR compromises visibility due to its placement but with our Tegiwa mirror spacer you can improve visibility by moving the mirror up by 2cm! Constructed from billet aluminium and finished in anodized black, these are a better option than the plastic equivalent available on the market. Manufactured in conjunction with Kai Bockstaller - a community member from Germany who has sold over 100 of this particular design. Installation is quick and simple and should take no more than 20 minutes.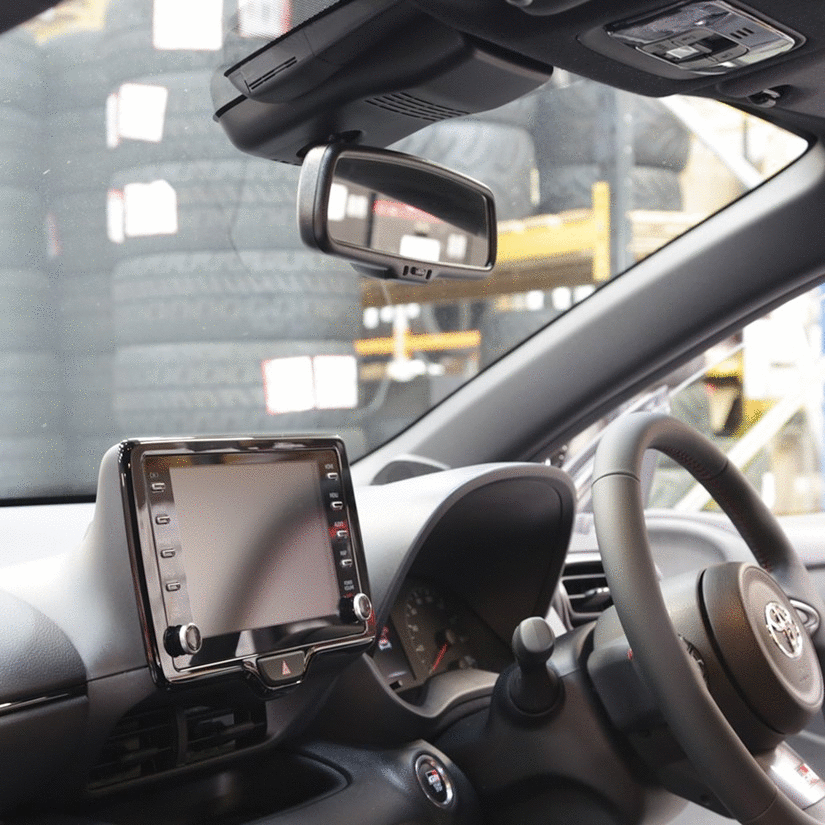 This revised version no longer requires the plastic cover and has eliminated some of the previous fitment issues. For best fitment remove your mirror, fit it to the riser and then fit the riser to your car with mirror attached.
Please Contact Us For Stock Availability.
Share
View full details